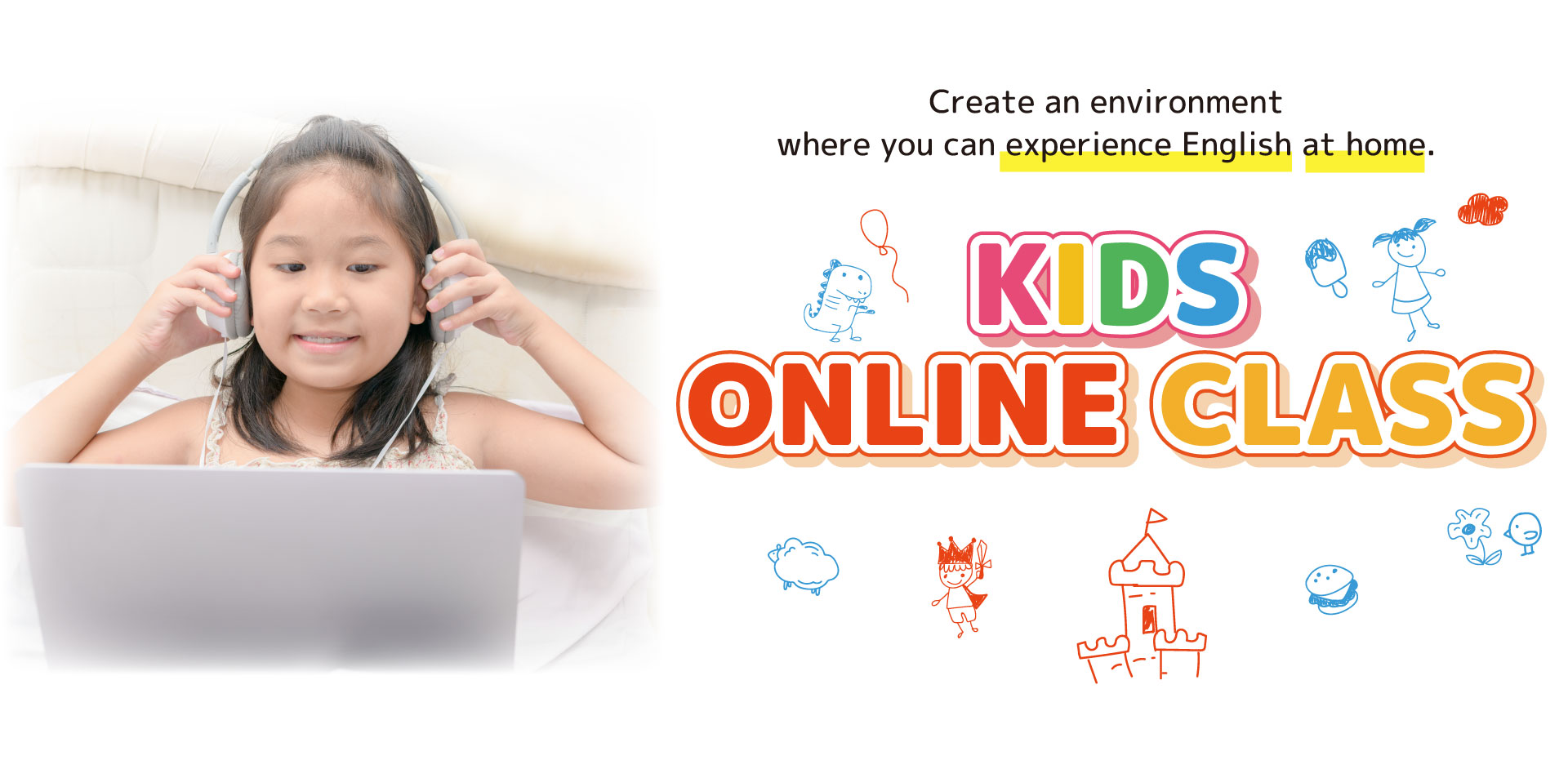 ---
Online Class
We do not know when the coronavirus pandemic will end, and we do not know how long the school will be closed. This period is not a "holiday", so it is important to continue studying at home for a certain amount of time every day. There will be a big difference between continuing to study and playing around after resuming school. Some children don't know what to do so they play games 10 hours a day. Online learning keeps children safe and educated. Let's use technology to overcome this difficult situation. At Heritage International School, we have prepared online lessons so that you can take regular school lessons with confidence at home. We would like to create a new lesson style with everyone.
GENERAL ENGLISH
Who is the course for? For students of all levels who want to improve their General English. This course is for people who want to be confident in a range of situations and who want to improve their English skills for everyday life and conversation.
LIVE REGULAR CLASSES – ONLINE
 Practice your English in an online community
 All courses are now available online
 All of our courses are live so you can talk directly to teachers and other students
KEY BENEFITS
 Learn from home
 Flexible times to suit you
 No registration fees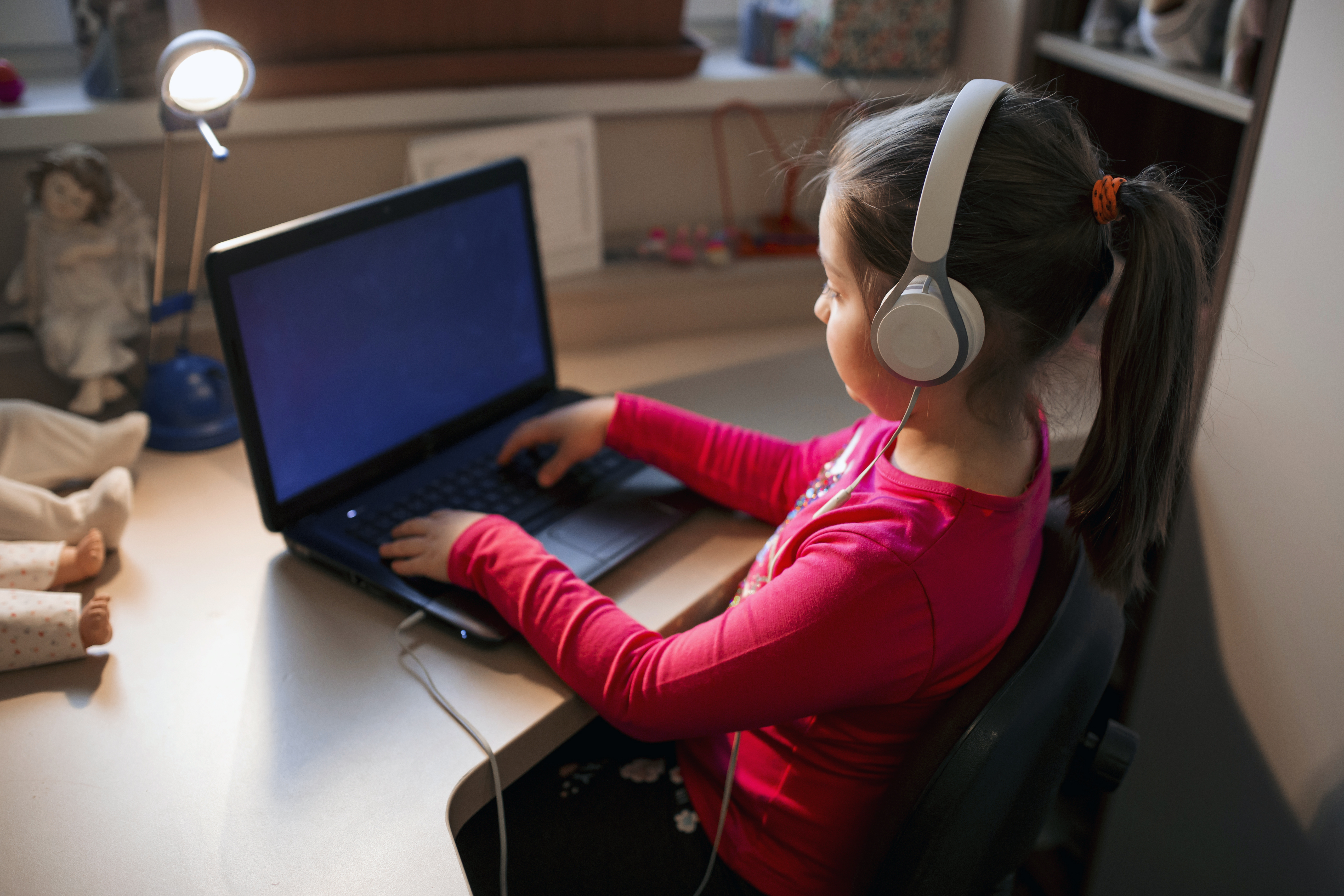 After School
Age : 3-12 years
Time : For details and fees, please contact us directly. TEL:0120-970-250
Details : For details and fees, please contact us directly. TEL:0120-970-250
COME FOR A VISIT! IF YOU WOULD LIKE TO COME ALONG AND CHAT TO THE TEAM, LOOK AROUND OUR SCHOOL AND TRIAL A CLASS, WE ARE WAITING FOR YOU! PLEASE BOOK AN APPOINTMENT IN ADVANCE.