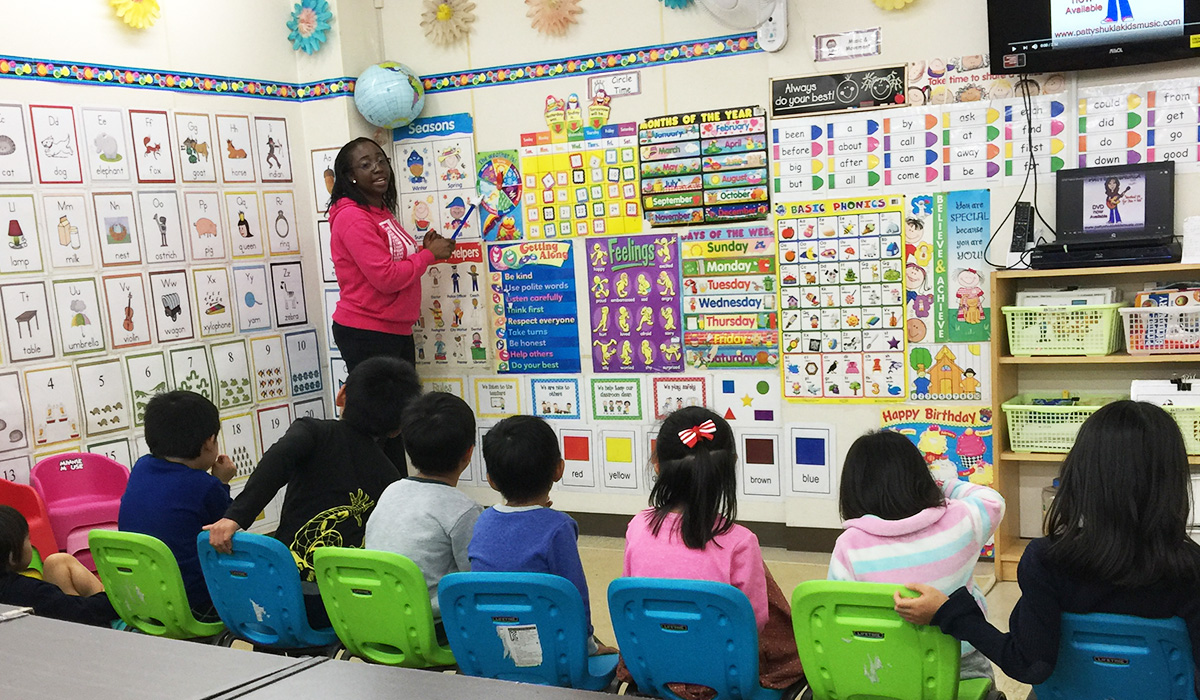 ---
ESL Kids Class
The aims of our English classes are practical, teaching young learners English as an international language that includes taking a developmentally appropriate approach and building 21st century skills to prepare children for the world they live in.
What makes English unique is that it is both the medium and the method of learning.
It is through English communication skills that all other skills and knowledge can be acquired. We aim to motivate students to communicate as fast as they can!
Teaching Methods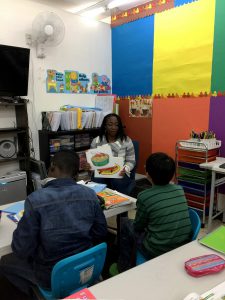 Our teaching methods build upon individual understandings, knowledge and interests, emphasizing how to learn and how to delve deeper, while developing critical thinking skills. Our student-centered curriculum helps tailor the course to meet children's immediate needs. Students practice their new language through variety of interactive activities!
We aim to motivate our learners to communicate as fast as they can.
We aim to help build confidence and increase motivation with particular attention given to developing an achievable sequence of language.
We stress improving students' English proficiency and communication skills, especially in interpersonal communication.
We also emphasize increasing students' knowledge of English-speaking cultures and making them "international persons"
We encourage classroom interaction in English from the beginning of each class through a focus on question and answer forms, dialogues, pair work and communicative games.
We provide flexible learning options for everyone to learn without boundaries and support our students in every modality of learning.
We review what was learned from previous lesson to introduce new vocabulary and functional dialogue practice with communication games that encourage classroom interaction with students.
Grammar is introduced systematically and integrated with the situations and topics students need to communicate in English.
Personalization activities make language useful, practical and easier for young learners to remember by connecting it to their everyday lives.
Small groups-maximum 4-6 students per group
Our overall aim is to prepare global citizens for the 21st Century and to do whatever we can to help our students connect learning with real life and to provide them with the necessary skills to prepare them for success.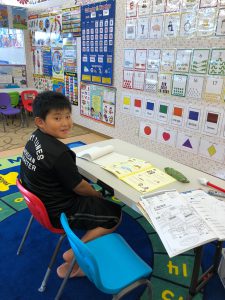 Our balanced range of speaking, reading, writing, listening, vocabulary, grammar, and pronunciation activities help students develop well-rounded language skills.
Students learn structures through student-centered activities and apply them in practical situations.
Fun activities, humor and appealing characters help to draw the students into the course.
All language targets are constantly brought alive through personalization and interactive activities.
Vocabulary and patterns are recycled throughout each course allowing sustained practice in a supportive environment.
Functional grammar dialogs, phonics program, songs and chants make language easy to remember.
We introduced carefully chosen Students Book and Activity Book with audio CD which provides listening options for in and out of class.
Phonics Program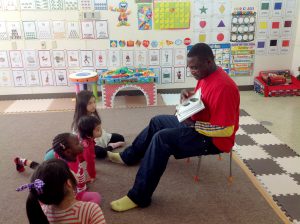 Our phonics program is designed to help young learners attain success in pronunciation, reading and spelling activities. Students learn all the necessary sounds without being overwhelmed by difficult vocabulary. Our phonics-based activities are designed for Japanese children to make reading and writing easy, and encourages active communication skills.
Lesson Contents
Every lesson contains a song or chant that provides fun reinforcement and extends the language practice; music and movement activities as well as extension games and activities are provided. The fun chants, music and movement engage learners' interests while facilitating vocabulary acquisition.
We focus on practical high-frequency words to enhance the vocabulary of learners from high beginning to advance levels.
Sample sentences, and illustrations to help students to understand the words better. Target words in the stories are highlighted for learners to recall the meanings of the words while reading them.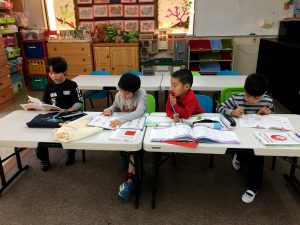 Small groups-maximum 4-6 students per group
Warm up
Review previous lesson
Phonics practice introduced through familiar vocabulary
Student-centered themes and vocabulary
Vocabulary focus and Role-play
Question time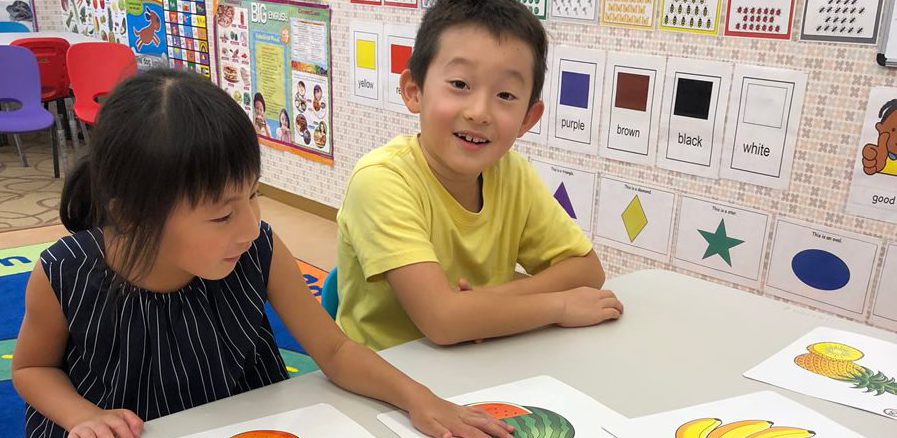 After School
Age : 3-12 years
Time : Mon.~Fri. 14:00~19:00
Details : For details and fees, please contact us directly. TEL:0120-970-250
See the Pictures of After School
Taken During the Classes…