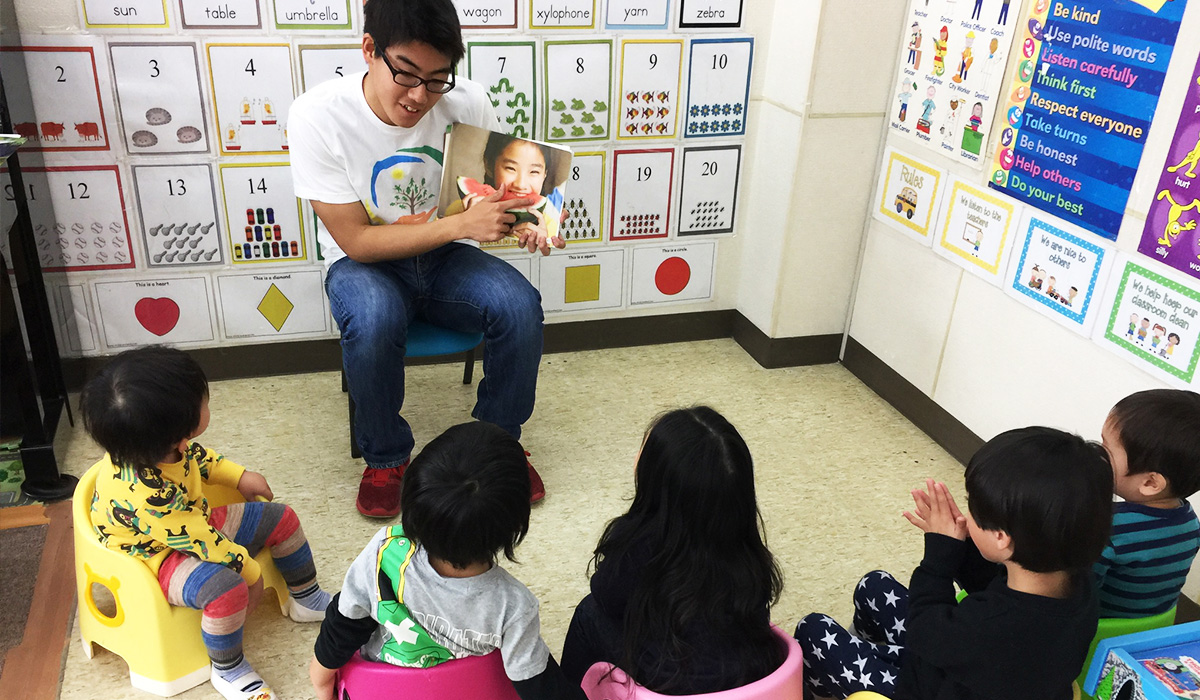 ---
Our Saturday School program is offering your children a 2.5 hour (Half-Day) or 5 hour (Full-Day) weekend enrichment program where your child can learn through fun activities and action that gives children the opportunity to take an active role in their learning.
This program covers a wide range of learning areas such as Phonics Sounds, flashcards, pronunciation, Phrases, sentences, Vocabulary expansion, General English Activities to build listening, reading, writing, and speaking skills. We focus on developing an active and healthy learning environment that sets the stage for inquisitiveness and delight in the process of learning.
Click here to Read More
Time Table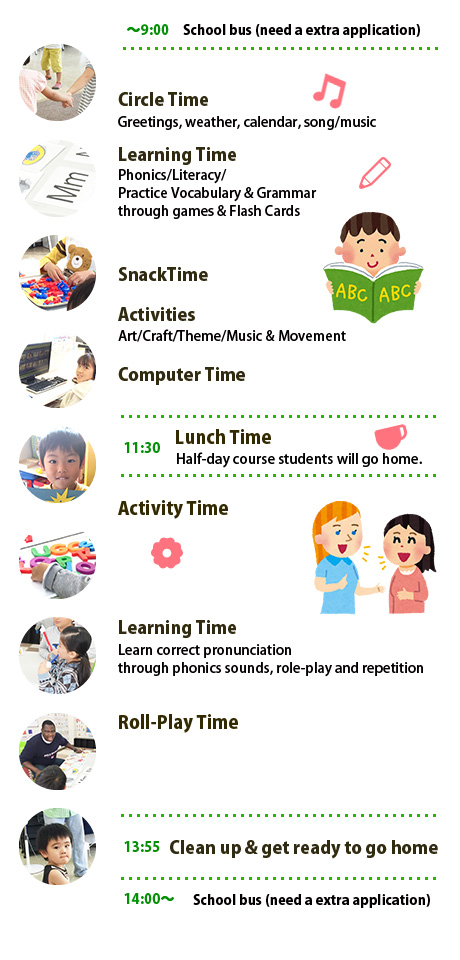 ---
Weekly Schedule
Calendar: (Days of the week, months, year, weather and seasons)
Rhythmic: (Monthly Songs and Stretching)
Phonics: (ABC, 3 letter words, Sight Words, & flash cards games & activities)
Text Book: (Language Arts: Reading, Writing, Grammar, Vocabulary, Spelling)
Monthly Theme activities.
Active Play: Rhythm, Balance, Coordination, and Movement
Snack / Break Time: The children are free to do what they want during this time.
Creative Writing: Letters, Paragraphs, Summary, Comprehension
Recess: Get ready to go home and sing the good-bye song.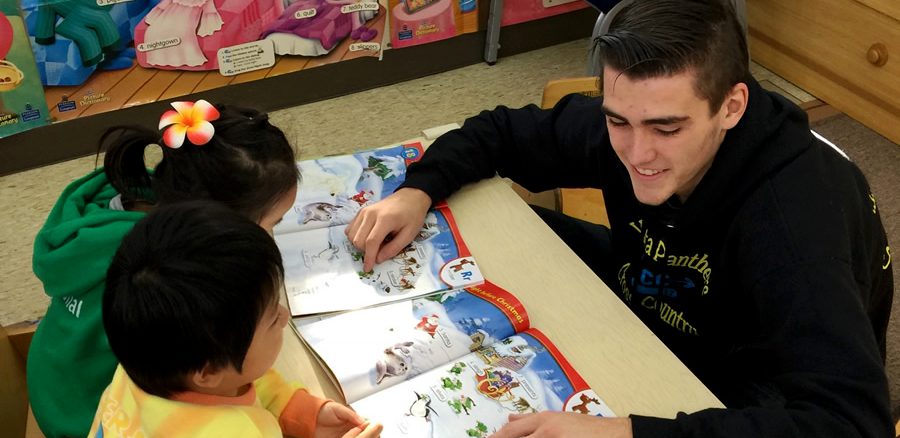 Saturday School
Age : 3-12 years
Time : Sat. 9:00~11:30 or 14:00
Details : For details and fees, please contact us directly. TEL:0120-970-250
See the Pictures of Saturday School
Taken During the Classes…
COME FOR A VISIT!
IF YOU WOULD LIKE TO COME ALONG AND CHAT TO THE TEAM, LOOK AROUND OUR SCHOOL AND TRIAL A CLASS, WE ARE WAITING FOR YOU! PLEASE BOOK AN APPOINTMENT IN ADVANCE.