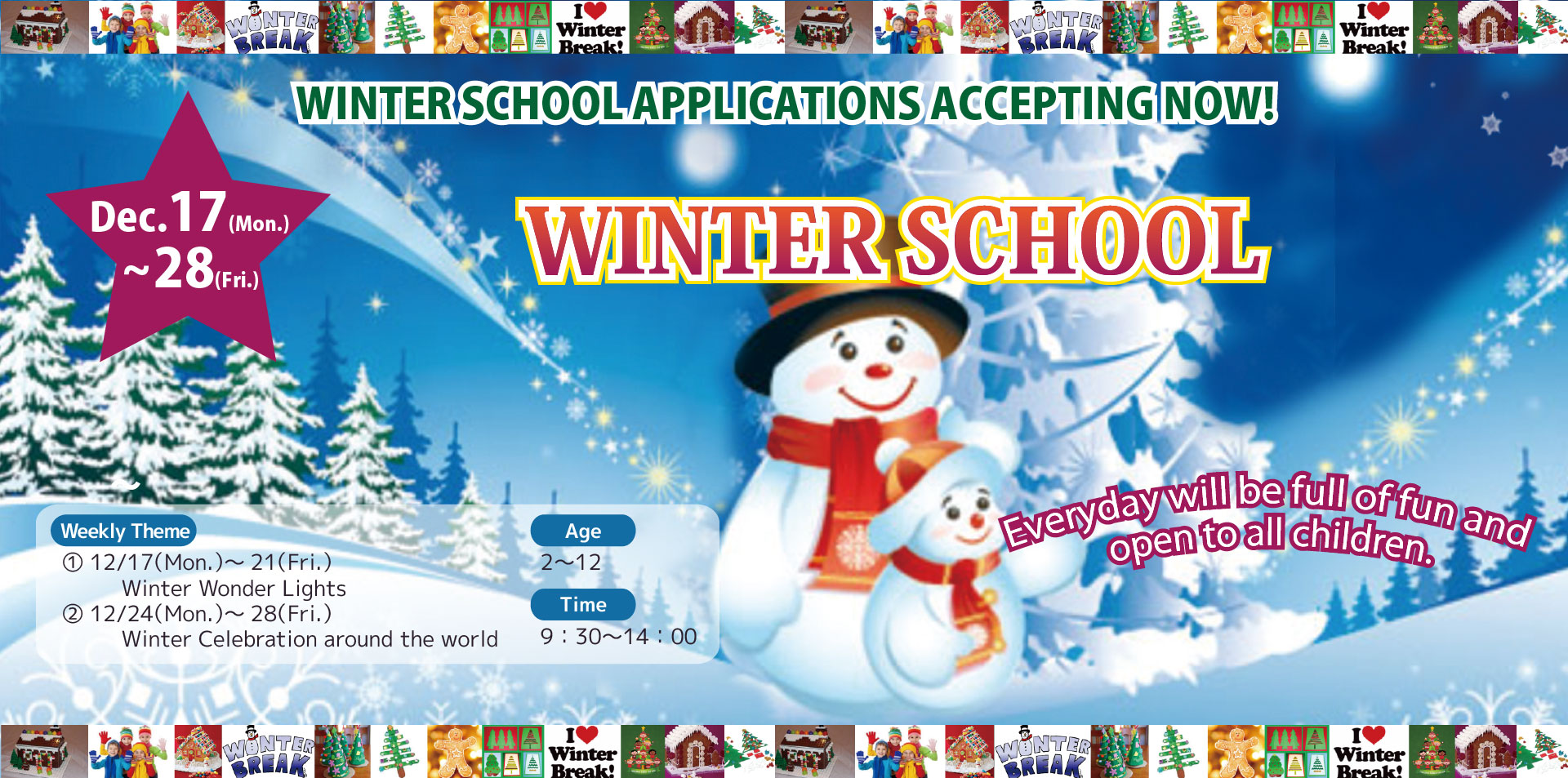 Winter Wonder Weeks program which kicks off on Monday, Dec.17 and runs through until the last Friday in Dec. 28.
We've planned 2 weeks of fun filled holiday learning adventure and can't wait to share it with you all.
Both exciting weeks will be immersed with stories of the North Pole, Christmas story, polar animals, decorations, card making, Christmas cooking, songs, stories and a whole lot more.
The winter holiday season is one of the happiest times of year for children and holiday crafts and storytelling.
2018 Christmas Party:Only preschool kids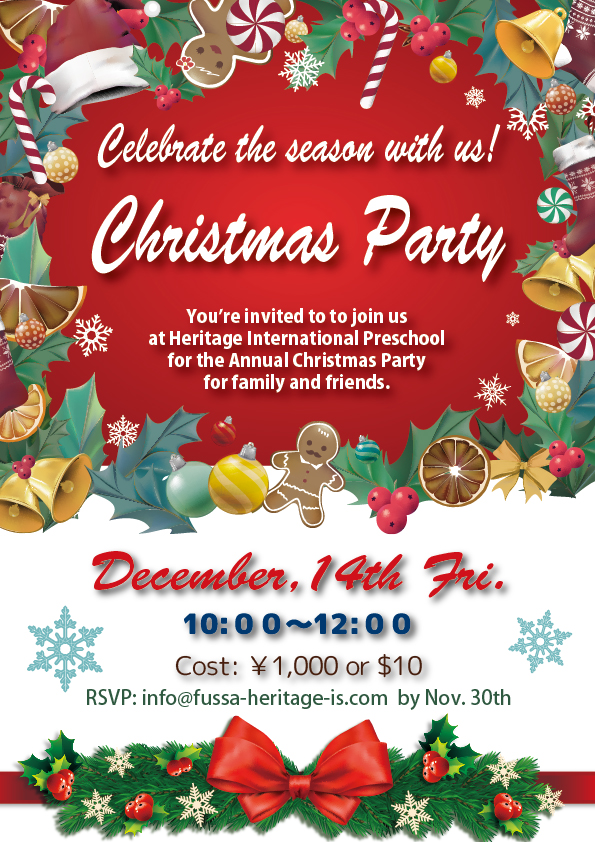 2018 Christmas Party:Open to everyone